On May 11-12, over 140 attendees joined the APBD Research Foundation for its 2022 APBD Scientific & Community Conference. The virtual event brought together stakeholders in the APBD community – researchers, health care providers, industry partners, and individuals and family members impacted by APBD – to connect, share, and accelerate APBD and allied diseases research.
During the Conference, we heard of progress being made in APBD and allied diseases diagnoses, clinical care, and therapeutic development. Our speakers also presented on disease prevalence, natural history, and biomarkers research studies. Throughout the Conference, we heard from people with APBD and their loved ones and caregivers whose lived experiences guided our discussions.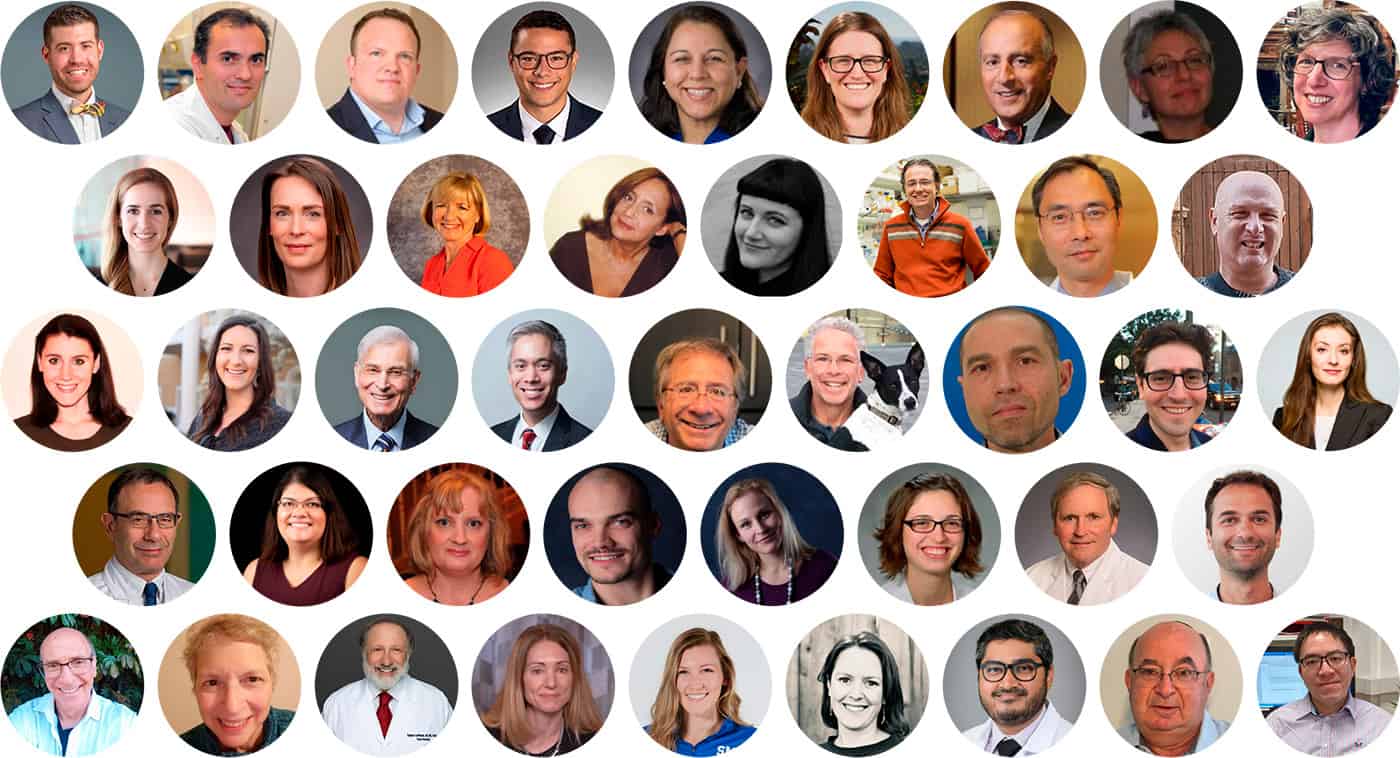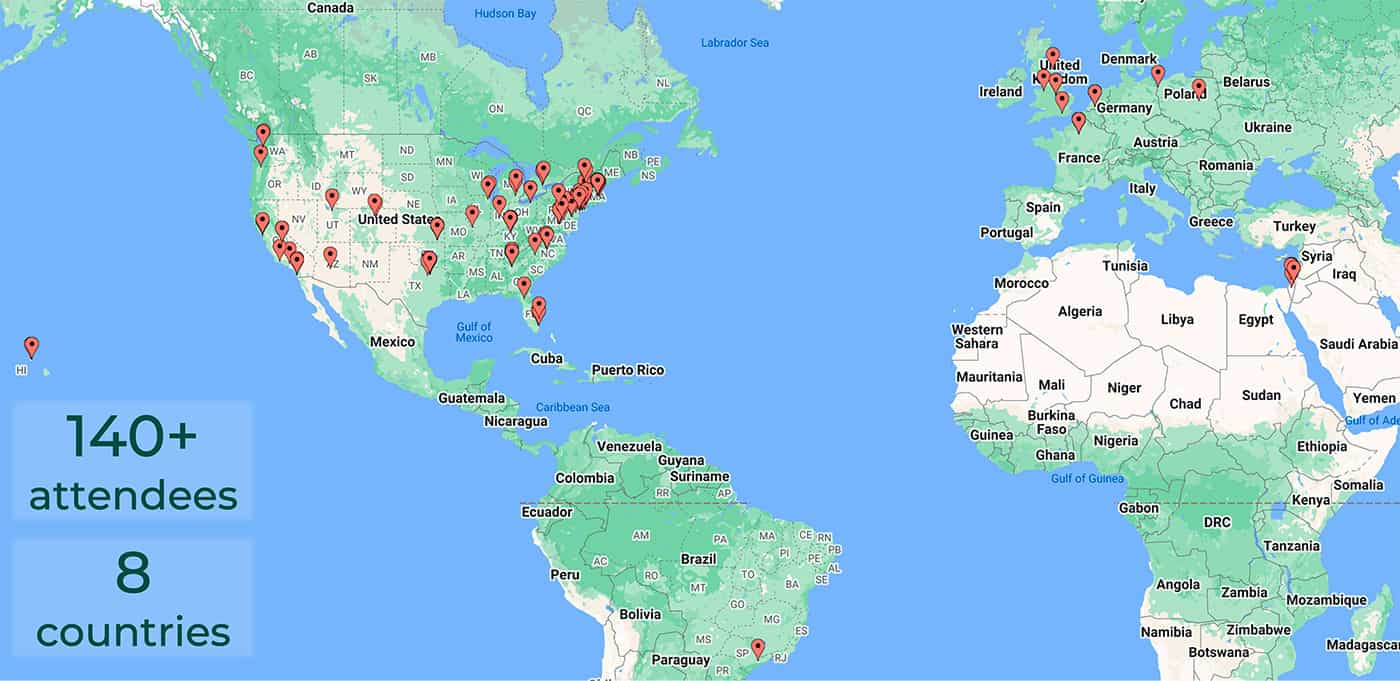 Thank you to our Planning Committee
Nicolas J. Abreu, MD, NYU Langone Health
Susan R. Kahn, MBA, CZI-Milken Institute
Priya S. Kishnani, MD, MBBS, Duke University Medical Center
Rebecca L. Koch, PhD, RDN, LDN, Duke University Medical Center
Berge A. Minassian, MD, UT Southwestern Medical Center
Olivia Montaño, CCDM, BS, PROS Foundation
Jennifer L. Orthmann-Murphy, MD, PhD, Hospital of the University of Pennsylvania
Clyde Partin, MD, Emory University School of Medicine
Wyatt Yue, PhD, Newcastle University
Our Foundation Partners
We are grateful for the ongoing support and dedication of our Foundation Partners.
They are instrumental to our work to defeat APBD.