Dedicated to finding a cure for APBD,
while improving the lives of those affected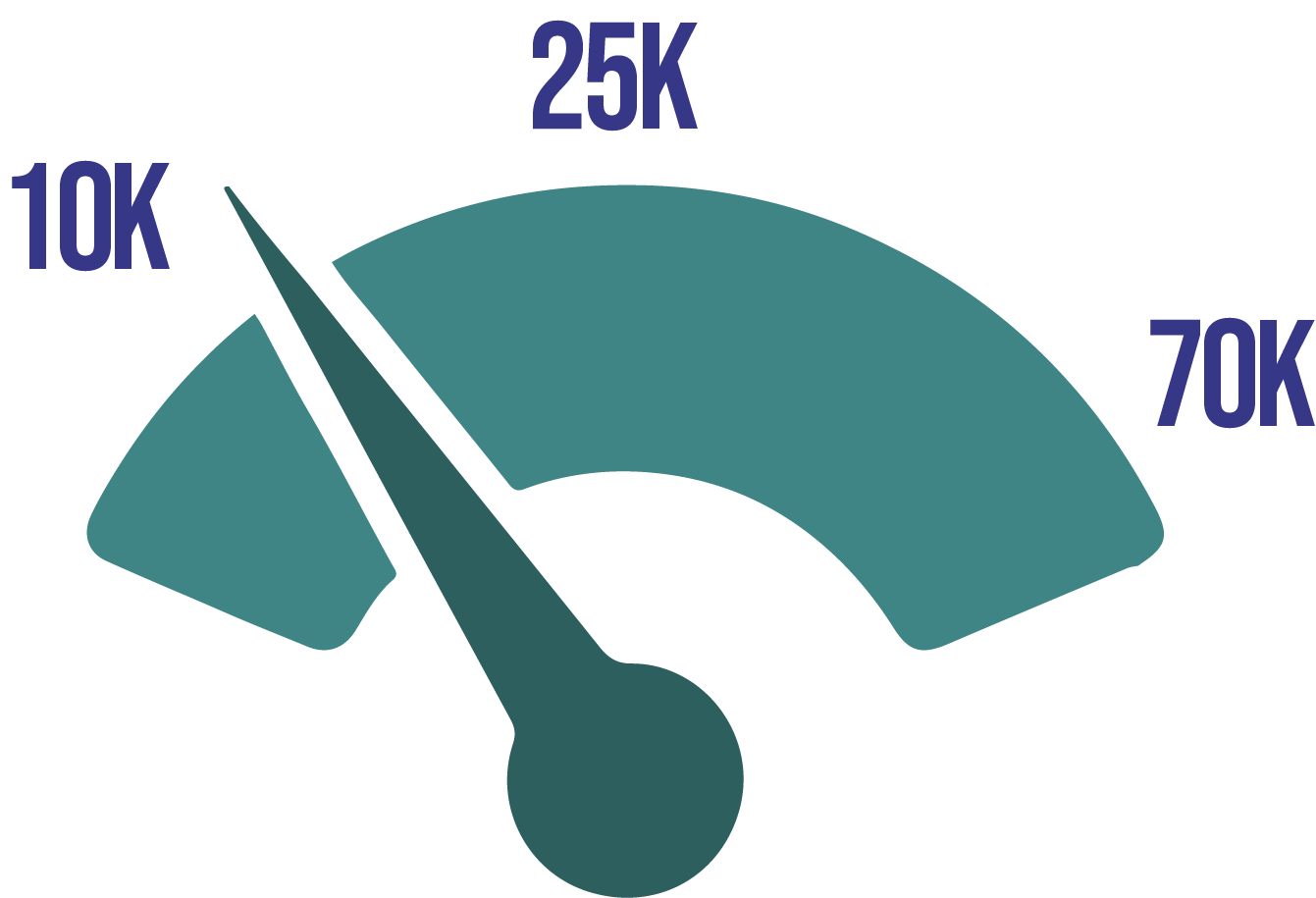 Donate today to our
end of year campaign
Moving the needle for APBD research
Join our VIRTUAL APBD Tour de Friends Team as we cycle for the 7th time in The Million Dollar Bike Ride for Orphan Disease Research.
Provided our community raises $30,000 for APBD research, the Orphan Disease Center will donate a match of $30,000. Additionally, we have supporters who will match the Orphan Disease Center's donation. That triple play promises $90,000 in research to defeat APBD!