The APBD Research Foundation in partnership with the Orphan Disease Center (ODC) at the University of Pennsylvania is pleased to announce the 2023 Million Dollar Bike Ride Pilot Grant Program.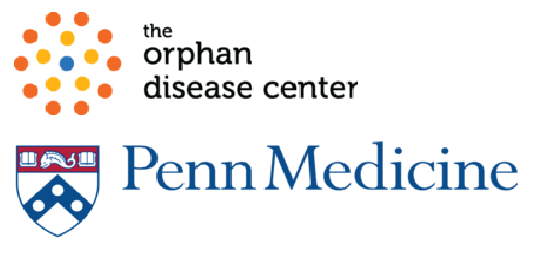 We are honored to be a part of this Program that offers up to 39 different research grant opportunities focusing on 31 different rare diseases, including APBD. Funds for the APBD research were raised by our community during the Million Dollar Bike Ride on June 10, 2023.
The 2023 MDBR Pilot Grant Program provides a one‐year grant to support and advance APBD research. Two grants for $50,000 each will be awarded.
We are seeking research proposals that will advance the understanding of mechanisms of disease or clinical phenotyping that will facilitate future treatment trials. Of particular interest would be basic science or clinical studies aimed at biomarker development (including neurofilament light chain and glial fibrillary acidic protein assays) to help in the design of future therapeutic trials or novel treatments. Studies that have a strong likelihood of future federal funding are a plus.
The primary focus for this grant opportunity is the identification of a biomarker(s) that could be used to demonstrate the effectiveness of a therapeutic for APBD. Investigations related to the development of approaches that will prevent polyglucosan body accumulation or will facilitate its removal from the central and peripheral nervous systems will also be considered.
Letter of Interest (LOI) applications are due on September 15, 2023, by 8pm EST.
For more details about how to submit your LOI and the application process, visit the ODC website.
This Request for Applications (RFA) is open to the international research community. All individuals holding a faculty‐level appointment at an academic institution or a senior scientific position at a non-profit institution or foundation are eligible to respond to this RFA.
Please feel free to share this funding opportunity with your peers!