New York, NY – The APBD Research Foundation shares with deep regret the passing of board member Robert (Bob) Zuckerman on June 23, 2022.
Please read co-president Jeff Levenson's thoughts on Mr. Zuckerman's passing…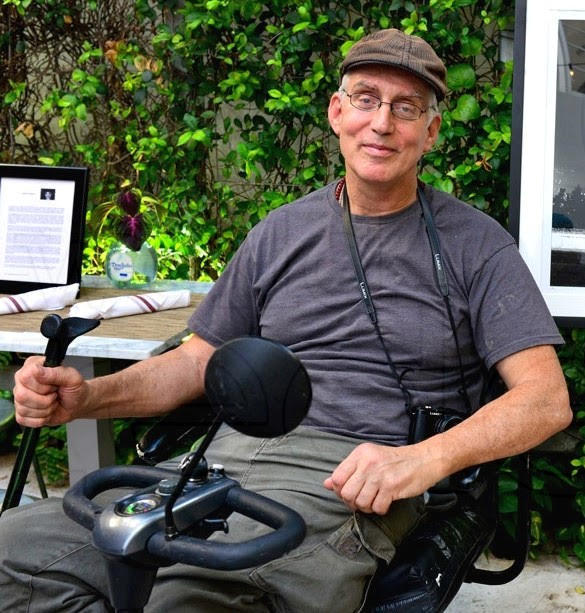 Mr. Zuckerman served on the Foundation's Board of Directors over the last decade. He was an extraordinary human being widely known for his high-profile photographic work in the film industry and his acclaimed book, Kindsight. Robert touched so many lives in important, life-affirming ways. His generous service to our community had a great impact and will not soon be forgotten.
Our thoughts, prayers, and support are extended to Robert Zuckerman's entire family during this time.