New York, NY – The Adult Polyglucosan Body Disease (APBD) Research Foundation has been selected to participate in a disease prevalence study led by the Rare Genomes Project.
As a Chan Zuckerberg Initiative – Rare As One grantee, the Foundation recently applied for and was selected to partner with the Rare Genomes Project on a study to calculate disease prevalence. The global, pan-ethnic prevalence of glycogen branching enzyme (GBE1)-related diseases, including APBD, is currently unknown and will be a focus of the study, which will be completed in 2022.
The goal of the study is to improve our understanding of how common GBE1-related diseases are. The study will curate a list of GBE1 mutations that cause (or are expected to cause) disease, and will use genomic and population data to estimate prevalence.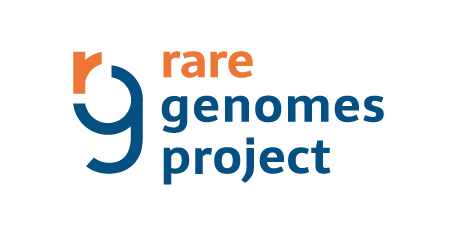 The Rare Genomes Project at the Broad Institute of MIT and Harvard is a patient-driven research study led by genomics experts and clinicians who believe that the latest advances in genomic sequencing are changing medicine, and that they should be accessible to families with rare and undiagnosed conditions.
Jeff Levenson, co-president of the APBD Research Foundation, shared, "Approximately 200 individuals have been diagnosed with APBD worldwide. We believe there are many more undiagnosed patients. This prevalence study builds on prior work that estimates the prevalence of APBD at potentially 3,400 Ashkenazi Jews over 50 years of age in the US."
From shared personal experiences of individuals with APBD in the community and from scientific publications, the Foundation asserts that misdiagnoses and diagnostic delays of 6.8 years or more are, unfortunately, extremely common. Accordingly, the number of individuals diagnosed with APBD is lower than the actual number of individuals with APBD.
The APBD Research Foundation is grateful and excited to participate in the Rare Genomes Project disease prevalence study. An improved understanding of GBE1-related disease prevalence will critically inform our research, advocacy, and awareness programs.
Get research news updates from us!