A continuing grant from the CZI Rare As One Network boosts the APBD Research Foundation's work to expand its reach and impact.
Brooklyn, New York – The APBD Research Foundation is honored to receive a third year of funding from the Chan Zuckerberg Initiative (CZI), this time in the amount of $150,000. The grant supports the expansion of the APBD research network and accelerates our work to find treatments or a cure for APBD and allied disorders.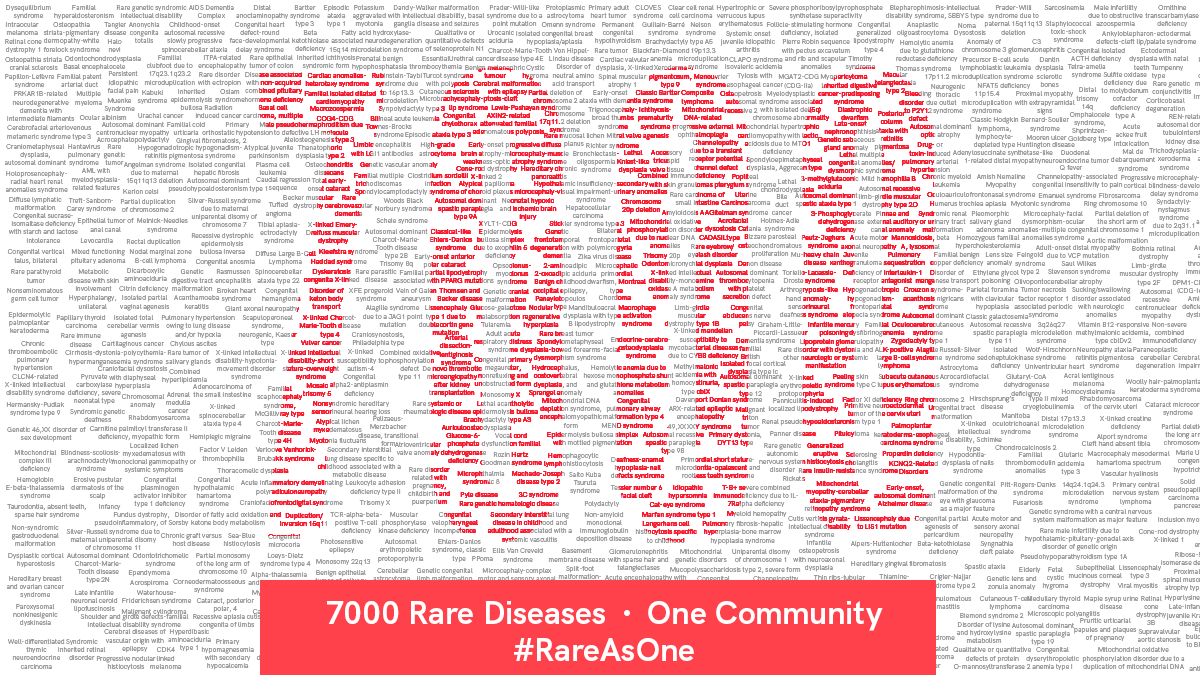 "We are grateful beyond words. As we saw with the first two years of funding, this new grant will help us expand our network and ensure clinical trial readiness. By continuing to invest in our Foundation, CZI demonstrates their belief in our progress," shared Jeff Levenson, co-president of the APBD Research Foundation.
In February 2020, the APBD Research Foundation was selected along with 29 additional organizations for the Cycle 1 cohort of CZI's Rare As One Network. Twenty Cycle 2 cohorts were selected in November 2021, bringing the total RAO cohort to fifty grantees. These organizations are uniquely positioned to collaborate and learn from each other and achieve more together as a rare disease community than they ever would have been able to separately.
Heidi Bjornson-Pennell, CZI's Rare As One Program Manager, said "We are thrilled by the progress made by the APBD Research Foundation, and we recognize the potential to create a 'network of networks' between the Cycle 1 and Cycle 2 grantees, building and strengthening relationships within the rare disease community."
The Rare As One grant has allowed the volunteer-led APBD Research Foundation to grow from two to five part-time consultants, bringing in expertise in public affairs, research coordination and, more recently, communications and development.
Levenson noted, "Over the past two years, the Rare As One grant has facilitated the growth of our network of patients, researchers, and clinicians around the world. We now have input coming from Europe, Asia, Africa, Australia, South America, and North America. It has made possible enhanced virtual convenings with our scientists, clinicians, patients, caregivers, and other stakeholders. We have expanded our monthly Patient Chats to feature health experts on diverse topics of interest to our patients; launched a monthly Caregiver and Family Chat; organized two APBD Biomarkers Research Workshops; and hosted an APBD Listening Session with the FDA."
"There are currently no treatments for APBD. Supporting people struggling with this ultra-rare debilitating disease and their family members and advancing research is at the heart of everything we do. Each of us holds a piece of the puzzle to advance research and bring forth treatments and cures," added Harriet Saxe, a member of the Foundation's Board of Directors.