New York, NY – The APBD Research Foundation is excited to contribute to the Glycogen Storage Disease (GSD) Value Project. This initiative will develop an internationally applicable set of patient health outcomes that are relevant to individuals with liver GSDs and other GSD subtypes.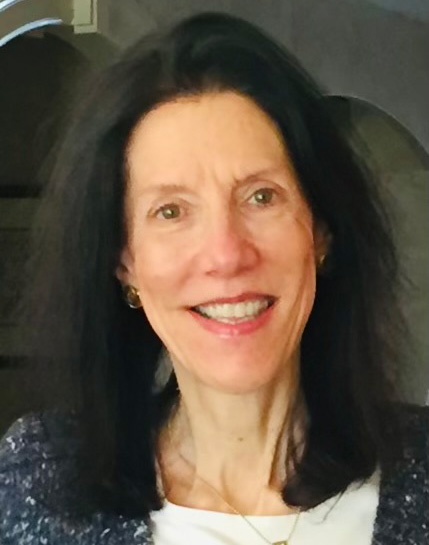 Deberah Goldman, PhD, Vice President of the APBD Research Foundation, to provide patients' perspective for the GSD Value Project
Defining standardized, patient-centered outcomes for GSDs is an important step towards improving the care for individuals living with all forms of GSDs. This is crucial to having patients be the direct reporters on their disease. Additionally, standardization allows for consistent international data collection, sustainable disease registries, and innovative orphan drug development.
The GSD Value Project is spearheaded by Terry Derks, MD, PhD (University of Groningen UMC Groningen Beatrix Children's Hospital) and Ruben J. Overduin, MD (University of Groningen UMC Groningen Beatrix Children's Hospital). 
Glycogen storage diseases (GSDs) are a group of inherited genetic disorders that cause glycogen to be improperly stored in different parts of the body. There are over fifteen known types of GSDs, which are classified numerically, or by the name of the defective enzyme, or by the name of the doctor who first described the condition. APBD is the adult-onset form of Glycogen Storage Disease Type IV (GSD IV). 
Natacha Pires, Executive Director of our Foundation, shared, "We are excited about this opportunity to bring our patients' voice to this global initiative. Deberah Goldman, PhD, Vice President of our Foundation and an APBD patient herself, will participate in this one-year-long initiative."