We're excited to share this ad that we developed for the Rare New England's (RNE) Annual Conference this past October. Raising the public profile and recognizing the hallmark symptoms of APBD is a crucial facet of our mission.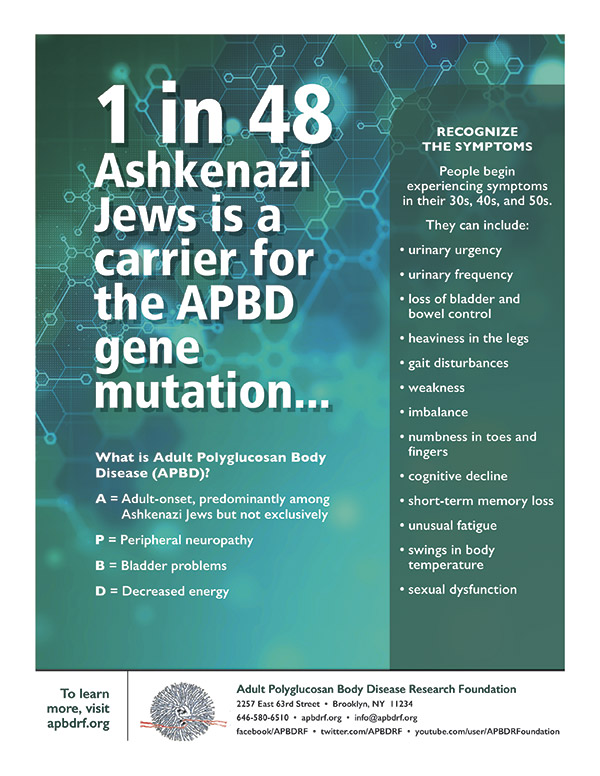 Participating in the RNE's Annual Conference enabled us to bring APBD into the limelight and support the organization's efforts to support New England patients, families, and providers touched by rare diseases.
Our thanks to the Rare New England team for this wonderful opportunity!